SERVICE OVERVIEW
Why Choose CRD Construction for Your Remodeling Design Needs?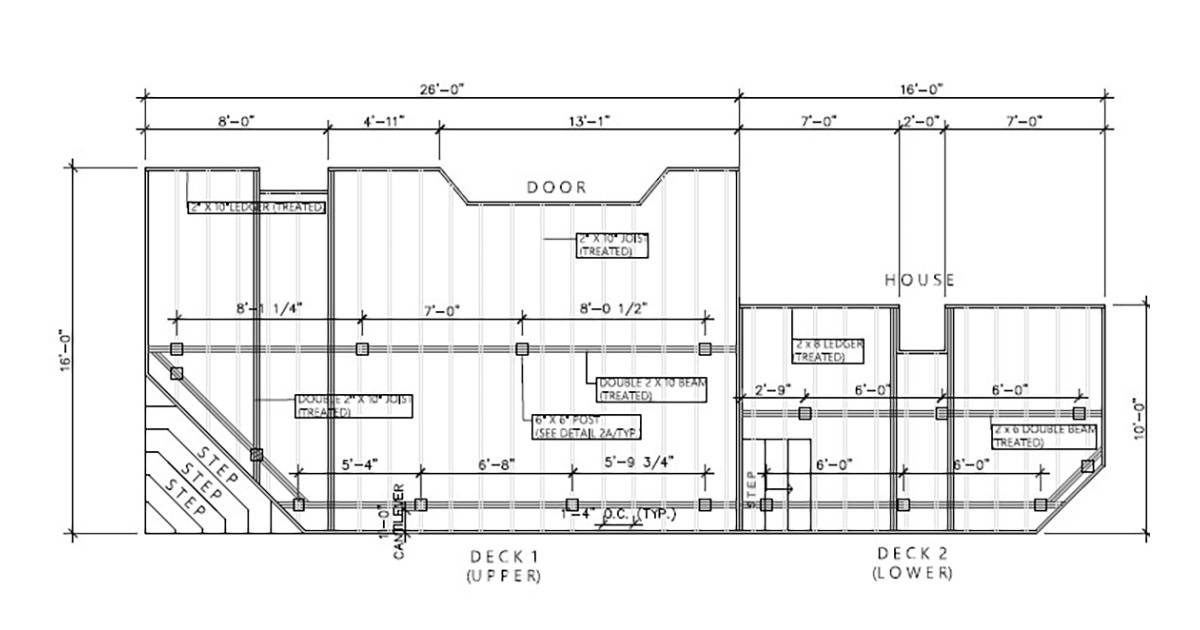 When it comes to kitchen and bath design, we understand your concerns. It's a big investment.
You not only want to love the results of your new space, but you want to increase the value of your home. Good news…
But here's the rub, if you're thinking of doing the job yourself, you may end up losing money due to permit issues, structural changes, or even safety issues. Make sure you call a professional for help.
Kitchen Design Services
Transform your kitchen into a culinary haven with CRD Construction's kitchen design services in Toledo, Perrysburg, Maumee, Sylvania, Holland, and North West Ohio. Our expert designers collaborate with you to create a kitchen that combines functionality, aesthetics, and innovation. From cabinetry to countertops, we'll guide you through every detail, ensuring your kitchen reflects your taste and lifestyle.
Bathroom Design Services
Elevate your bathroom experience with CRD Construction's bathroom design services in Toledo, Perrysburg, Maumee, Sylvania, Holland, and North West Ohio. Our design team works closely with you to create a bathroom that is both luxurious and practical. Whether you desire a spa-like retreat or a sleek modern design, we'll craft a bathroom that meets your needs and exceeds your expectations.
Whole Home Remodeling Design
Revitalize your entire home with CRD Construction's whole home remodeling design services in Toledo, Perrysburg, Maumee, Sylvania, Holland, and North West Ohio. Our comprehensive approach ensures that every room in your home is thoughtfully designed to enhance comfort, functionality, and style. From floor plans to finishing touches, our experienced designers will make your whole home remodeling project a seamless and rewarding experience.
Meet Our Talented Design Team
At CRD Construction, we take pride in our talented design team serving Toledo, Perrysburg, Maumee, Sylvania, Holland, and North West Ohio. With years of experience and a passion for creativity, our designers bring your visions to life. Whether it's a kitchen makeover or a whole home transformation, our team's expertise ensures a design that resonates with your personality and fulfills your dreams.
Choosing Materials
We can help you determine what materials would work best for your kitchen, offer you suggestions and choices, help you with color palettes, and answer any questions about the multiple materials available such as the difference between granite countertops and quartzite counters.
With the ability to personalize your kitchen with an abundance of choices it can sometimes be overwhelming. Whether you want us to do the complete design for you or have an idea you'd like to see come to life, we'll be happy to work with you and can gladly offer you an estimate before the project is started.
Be sure to peruse our gallery where we showcase many of the projects we've completed.
Areas of the bathroom we can address:
Bath or shower replacements
Countertops
Vanities
Hardware, such as faucets
Flooring
Sink and toilet replacements
Proper drainage
Tiling
Whether you're looking for a new kitchen design or a bathroom design, we can help make the process seamless and easy. Why stress over a home improvement? Let us handle the details, then you can enjoy the results!
If you're in the Greater Toledo, Ohio area, we're one of the top go-to resources for kitchen design and bathroom designs. We've helped your neighbors all over Ohio in places like Waterville, Perrysburg, Sylvania, Bowling Green, and Maumee. We'd love to help you, and add you to our list of happy, satisfied customers.
Be sure to check out our gallery to see samples of our work, and then give us a call so we can get started on your new, amazing kitchen or bath design.
Now that we've discussed indoor home improvements, let's look at how we can redesign your outdoor living spaces. Remember, we don't just do interior design, we also do exterior design and outdoor living designs.
Outdoor Living at its Best
One of the easiest ways to improve your home is by increasing your living space through outdoor design. Not only does it give your home a roomier feel, it also allows you to add another layer of value and potential curb appeal.
When adding to your outdoor space, here are a couple ways you can enhance this area.
Decks
Patios
Hardscaping such as pavers or retainer walls
Pergolas
Composite deck design
Custom decks offer a wide range of styles, along with a vast array of materials we can work with, whether you're interested in a traditional wood deck, PVC decks, or even dock decking. While most decks are at the ground level, we also can help you design a balcony or second- story deck.
Other deck design elements:
Lighting
Railings
Stairs
Custom benches/seating or planters
When discussing patios, you'll have plenty of options. This is where good design comes in. Understanding what works best with your home, and what types of materials we work with can help in a top-quality design.
Patio materials:
Flagstone
Stamped concrete
Pavers
Sand patios
Tile
Whether you're looking to improve your kitchen or bathroom with a new design, or are looking for outdoor living designs, CRD Construction LLC is here to help.