Get In Touch
[contact-form-7 id="868″ title="Contact form"]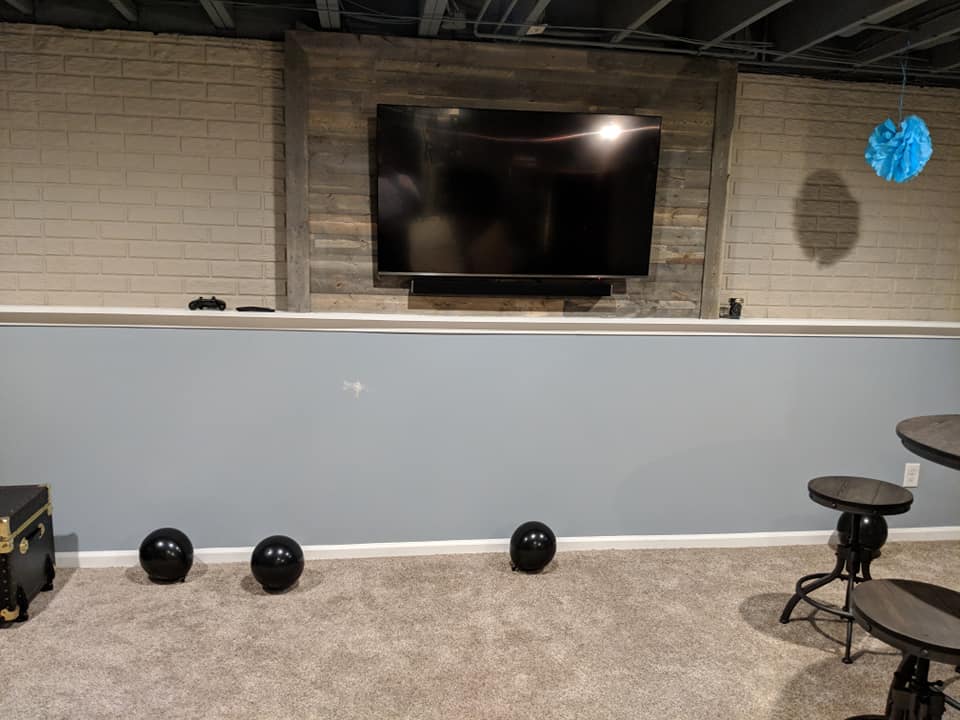 SERVICE OVERVIEW
Basement Remodeling
CRD Construction is the best general contractor for basement remodeling in Northwest Ohio. Homeowners can renovate their basements to make a house more valuable to prospective buyers or to give a home the extra space and living area they always wanted. We can handle any basement remodeling job, from minor changes to complete remodeling. As experienced general contractors, the team at CRD Construction has the skill, expertise, and knowledge to turn your finished basement into a reality.
Our Basement Remodeling Services Include:
Take a look at our online Basement remodeling gallery to see some of the homes we've worked on in the past, and to get some ideas of ways you can improve your Basement. Send us a message online to schedule an appointment for a consultation about remodeling options for your home.